It gives us great pleasure in supporting the community in which we live.
This year we have chosen to sponsor the Ronald McDonald House Charities of the Capital Region and will post various online events to help support them.
Each month we will be hosting a Facebook Fundraiser to raise money for this charity to purchase meal cards for their guest families.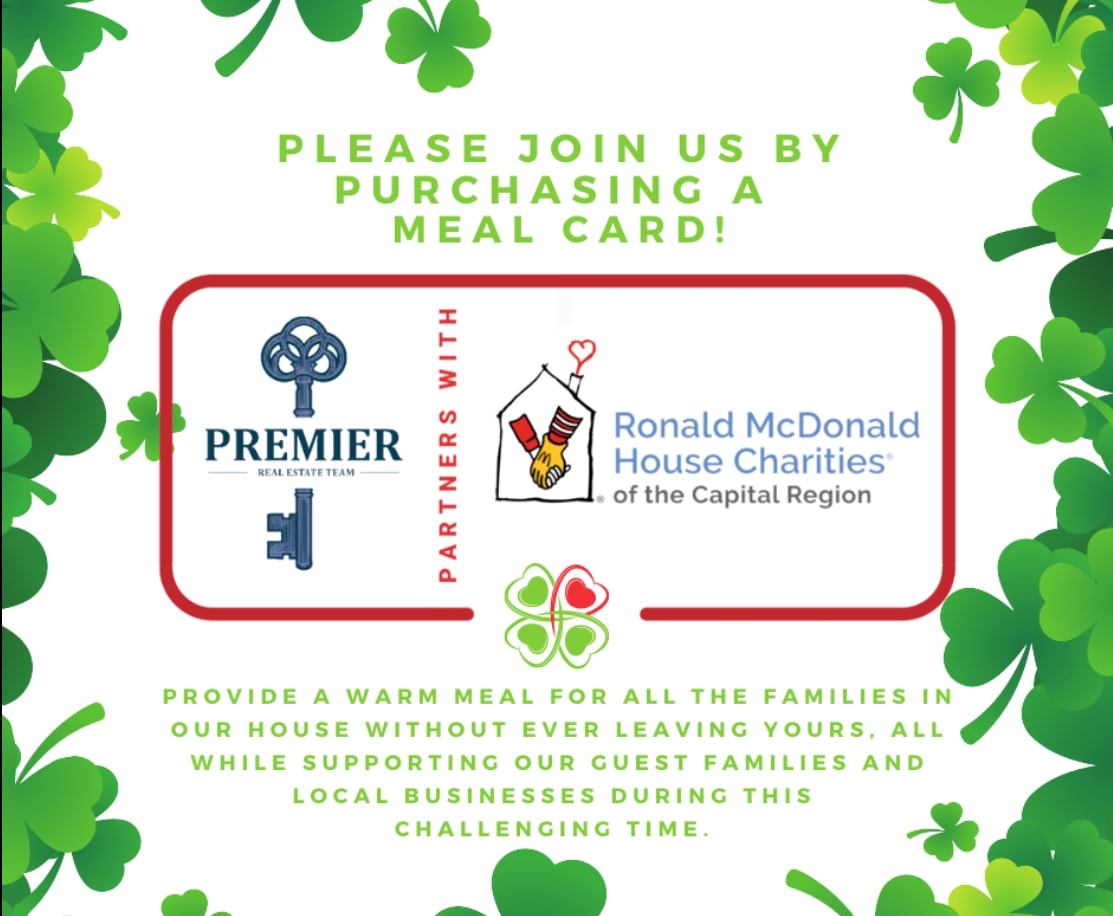 It's that time again! We are partnering with Ronald McDonald House Charities (RMHC) to purchase meal cards which allow families who are staying with them to get warm meals. This is a great way to support a great cause as well as supporting local restaurants! It's a win-win…