Amy LaChapelle, Team Leader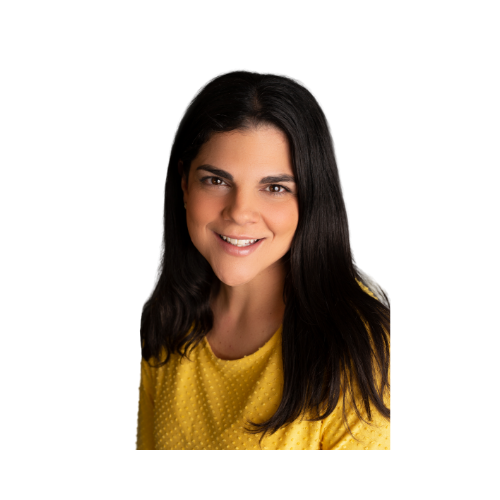 Contact Amy directly:
AmyLaChapelle@kw.com
518.248.4414 (c)
Amy LaChapelle was born and raised in the Capital District and has always had interest in Real Estate. She became licensed Real Estate Agent in 2013.
She currently lives in Delmar with her family.
As your Realtor, Amy will be an advocate for you. Whether you are buying, selling or renting, she will work tirelessly to promote your best interests. If you are selling, she will work with you to get you the best price, in the least amount of time, by using state of the art technology, team collaboration and Keller Williams' superior marketing materials. If you are buying, she will work hard to provide you with the best information and market data to inform and assist you so you can be a well equipped buyer with the strongest possible negotiating position.
Amy understands that buying and selling real estate can be stressful and will work hard to lower your stress level and make the experience as pleasurable as possible.